App supporting the full property reports lifecycle.
Use dictation or text input. Transcribe yourself or leave it to us to transcribe.

Generate high quality reports completely FREE! using text input.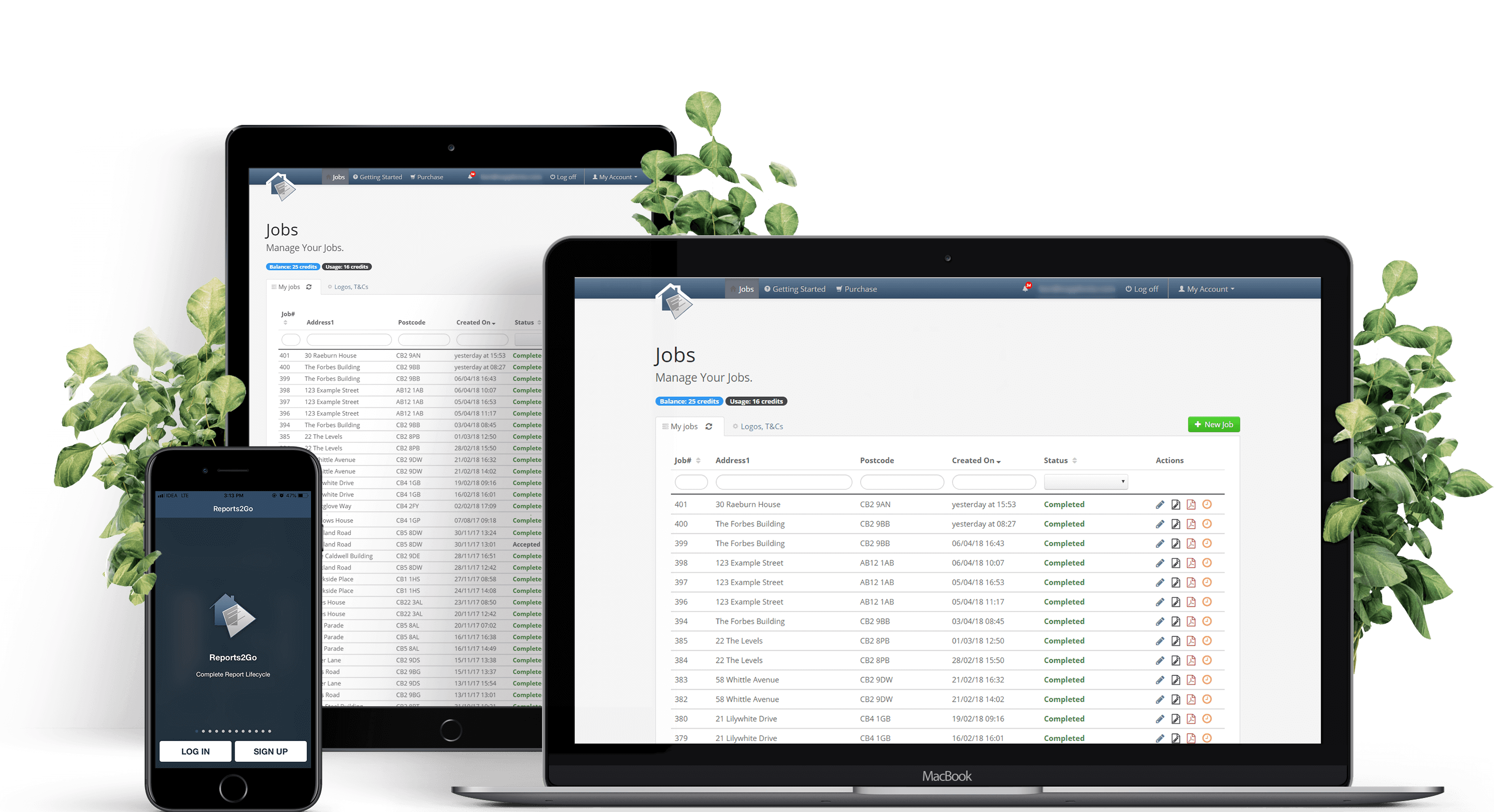 Report Types
4 types you can choose from

Text Mode
Text mode allows you to create reports for FREE! Get instant turnaround. Type your descriptions using the built-in predictive keyboard using our specifically designed Intelligent Keyboard Engine ™ technology. This knows about inventory terms and prompts you helpfully to create accurate descriptions. Use your device's voice recognition if you prefer.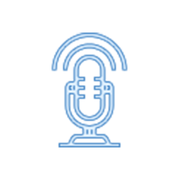 Audio Mode
Utilise the power of dictation. You can choose to self-transcribe or let us type up the report for you. We allow unlimited audio description we charge per bedroom.
Audio Samples
Text Mode

Fast and adaptive text based capture allows for fast turnaround reports and simple one person creation.

Intelligent Keyboard

Smart keyboard predictions tailored to inventory reports save you time and provide helpful hints.

Maintenance Section

All items added to the maintenance section of each room are displayed in one place to save you time back at the office.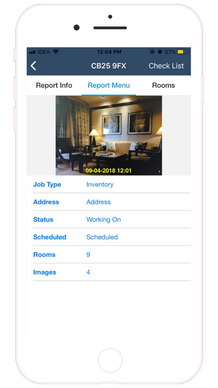 Audio Mode

Use dictation and transcription to capture precise descriptions and conditions.

Surveys

Simple form based surveys show quick and concise conditions at a glance.

Appliance Section

Form style appliance conditions are compiled into one place for easy reviewing.
Explore our Portal today for free.
The portal is the central point in the provisioning of all services. It is constantly being updated with new features and facilities.
Get Started
| | Text (Free) | Text PAYG | Text Monthly | Audio |
| --- | --- | --- | --- | --- |
| FREE APP | ✓ | ✓ | ✓ | ✓ |
| NO MONTHLY FEES | ✓ | ✓ | | ✓ |
| GREAT LOOKING REPORT | ✓ | ✓ | ✓ | ✓ |
| PICTURES AND TEXT | ✓ | ✓ | ✓ | ✓ |
| PORTAL FOR MANAGING REPORTS | ✓ | ✓ | ✓ | ✓ |
| DOWNLOADABLE PDF | ✓ | ✓ | ✓ | ✓ |
| PROPERTY & APPLIANCES SURVEY SECTION | ✓ | ✓ | ✓ | ✓ |
| EDIT REPORT ON PORTAL (30 DAYS) | | ✓ | ✓ | ✓ |
| OWN TERMS & CONDITIONS | | ✓ | ✓ | ✓ |
| OWN LOGO | | ✓ | ✓ | ✓ |
| BUILD MULTI-COLUMN CHECK-IN / CHECK-OUT ON EXISTING REPORT | | ✓ | ✓ | ✓ |
| SCHEDULE APPOINTMENTS | | ✓ | ✓ | ✓ |
| MINIMUM TIME ON SITE | | | | ✓ |
| DICTATION | | | | ✓ |
| REPORT PREPARED BY REPORTS2GO | | | | ✓ |
| SELF TRANSCRIBE | | | | ✓ |
| | Try Now | Sign Up | Sign Up | Sign Up |